enjoy this week's class!
Not to be exclusive jerks or anything, but you need to be a Juuni subscriber to nab the free ab glory of Lauren.
If you're already a Juuni subscriber (#weloveyou), sign-in here.
Or, become a Juuni subscriber, get on the whole 'two birds, one stone' bandwagon and get your period products sorted AND score free Pilates joy (sign up to Juuni here).
The Juuni team x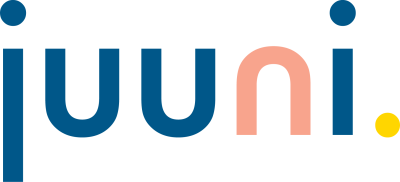 build my box
how it works
why organic?
donate a happy box
dr juuni
my account
We use cookies to provide the best experience.
By continuing on our site you are accepting our cookies.