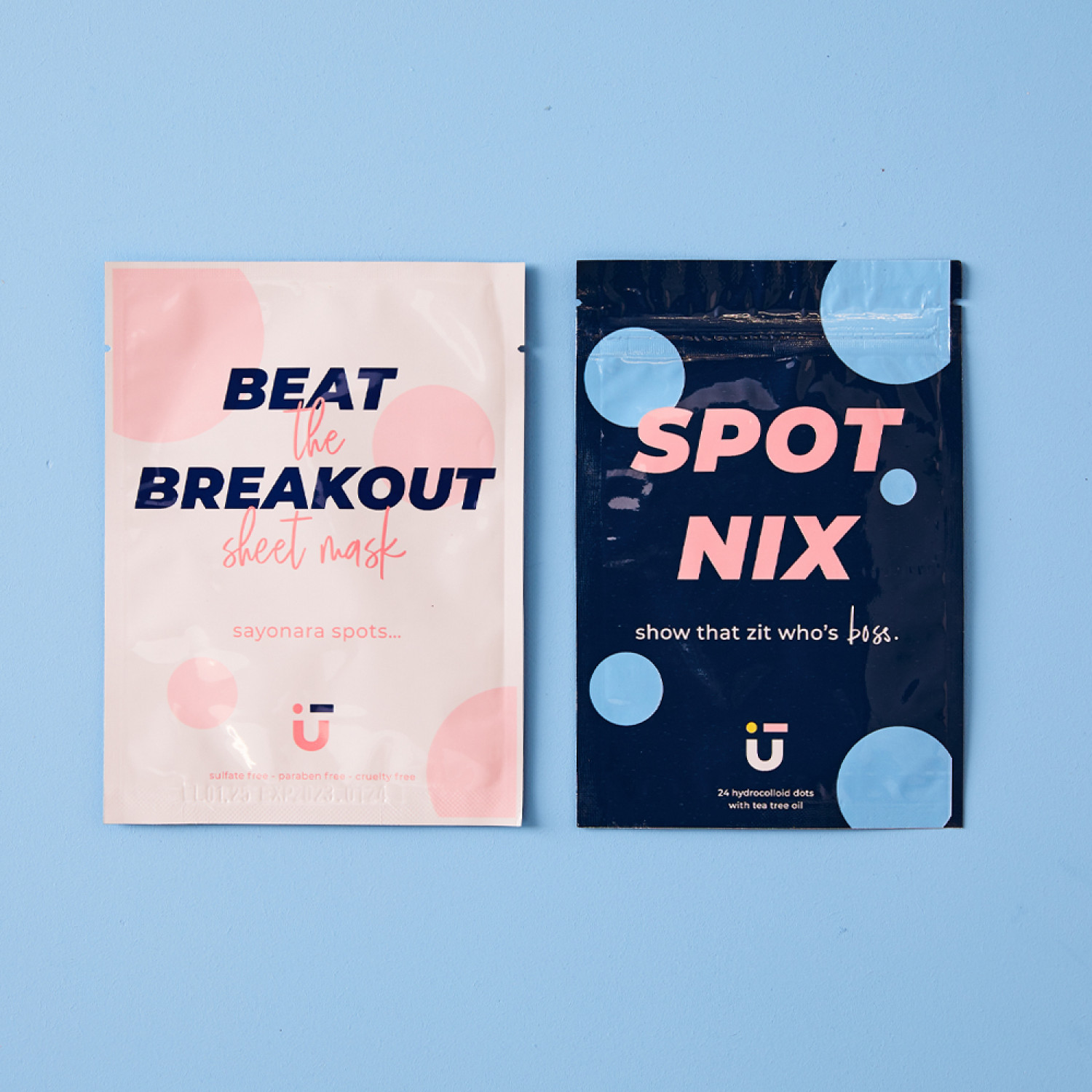 zit-busting combo pack
sayonara spots...
$14.95 / 1 pack
A few pesky spots messing with your chi? Well here's the ultimate zip-whooping, skin-loving pep squad.
Start by using our multi-tasking Beat The Breakout sheet mask, featuring tea tree oil (and tea tree water) to soothe skin and banish bacteria, salicylic acid to dissolve gunk that can clog pores, plus antioxidant and skin-brightening extraordinaire, Vitamin C.
Then pop on one of our SpotNix Acne Patches and let the healing begin. These little skin-saving heroes will suck the life out of that party in your pores - all you need to do is whack 'em on overnight!
Ah, it's the little things in life...
start building my box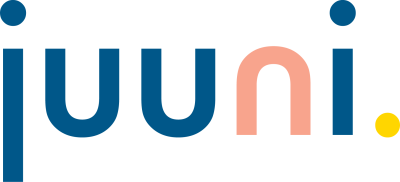 build my box
how it works
why organic?
donate a happy box
dr juuni
my account
We use cookies to provide the best experience.
By continuing on our site you are accepting our cookies.