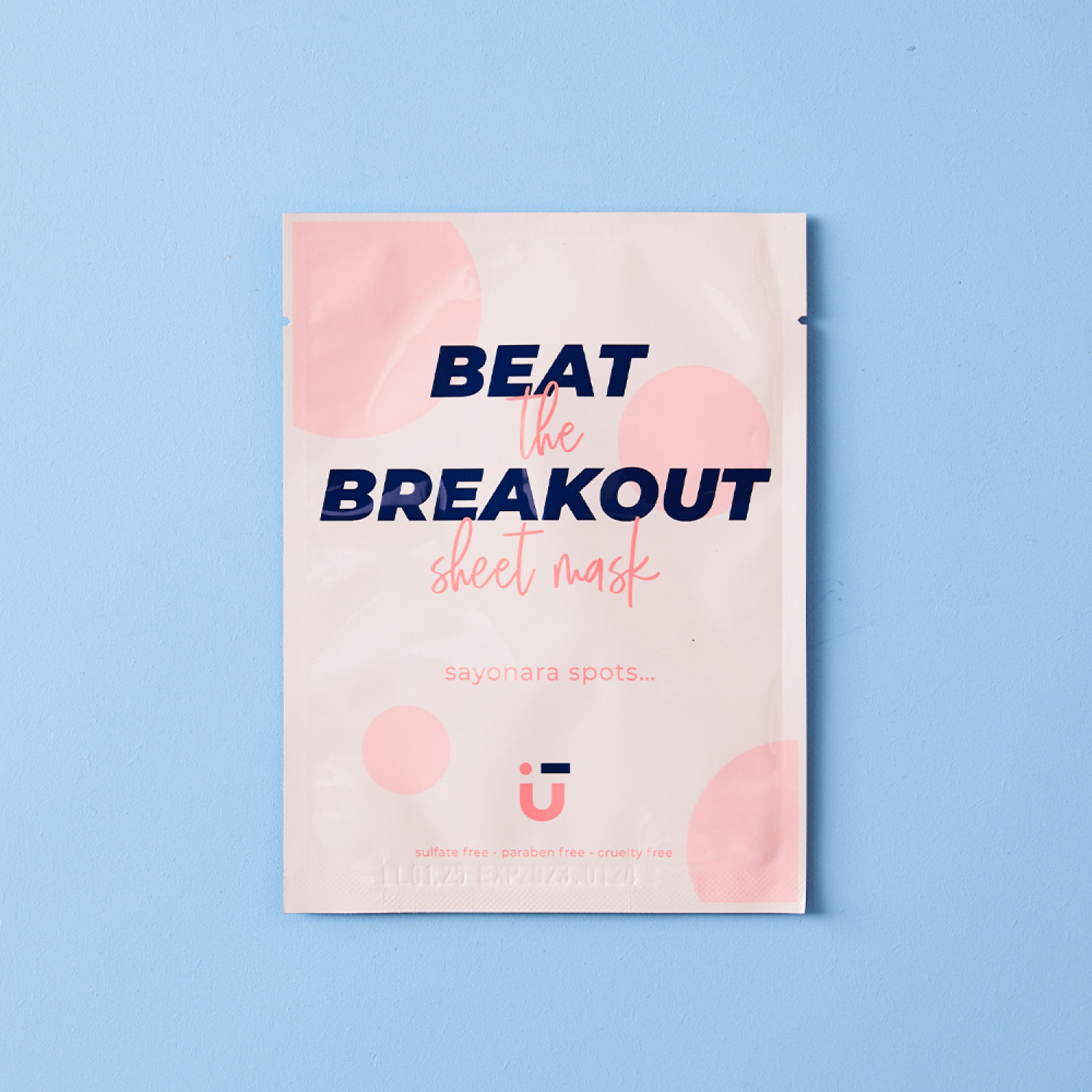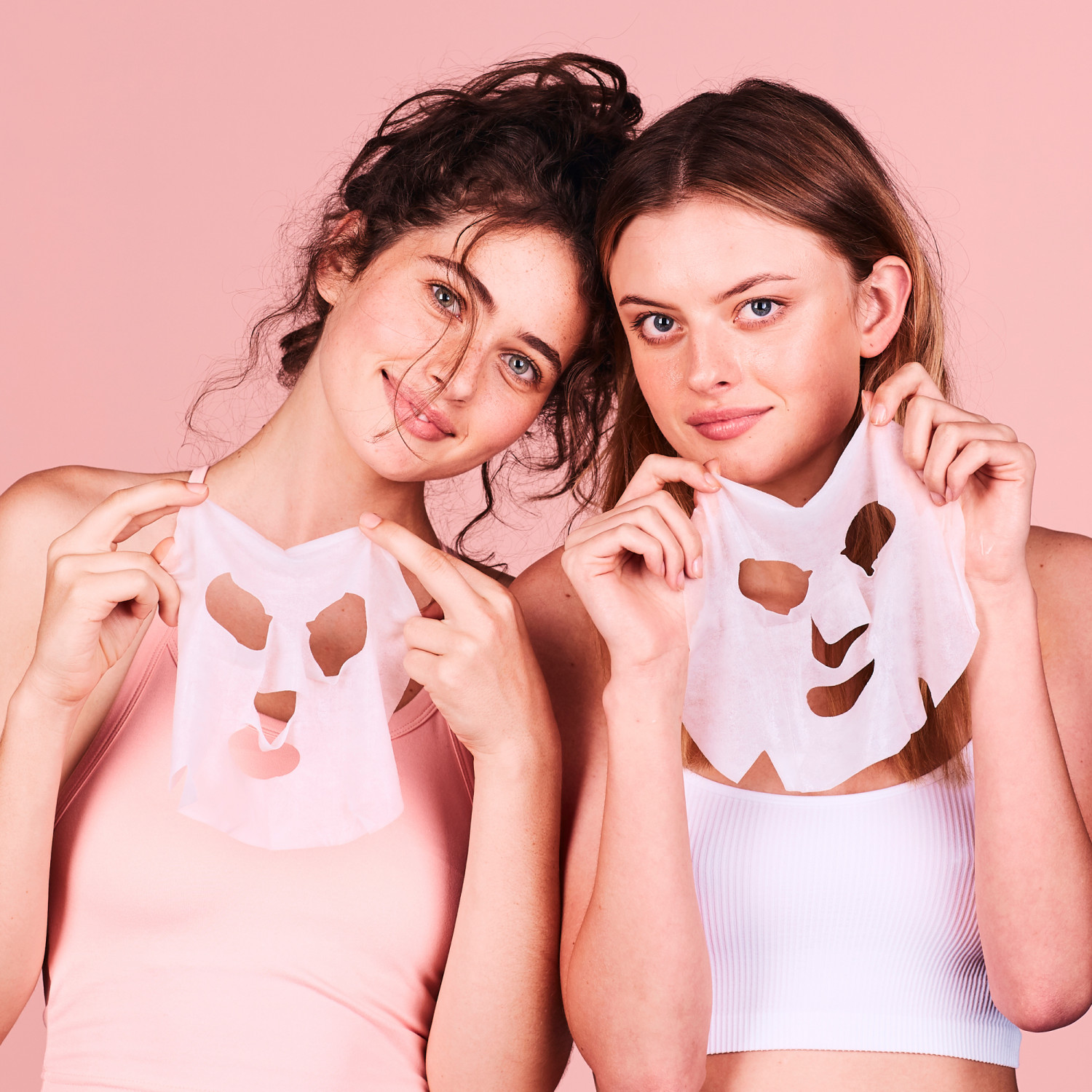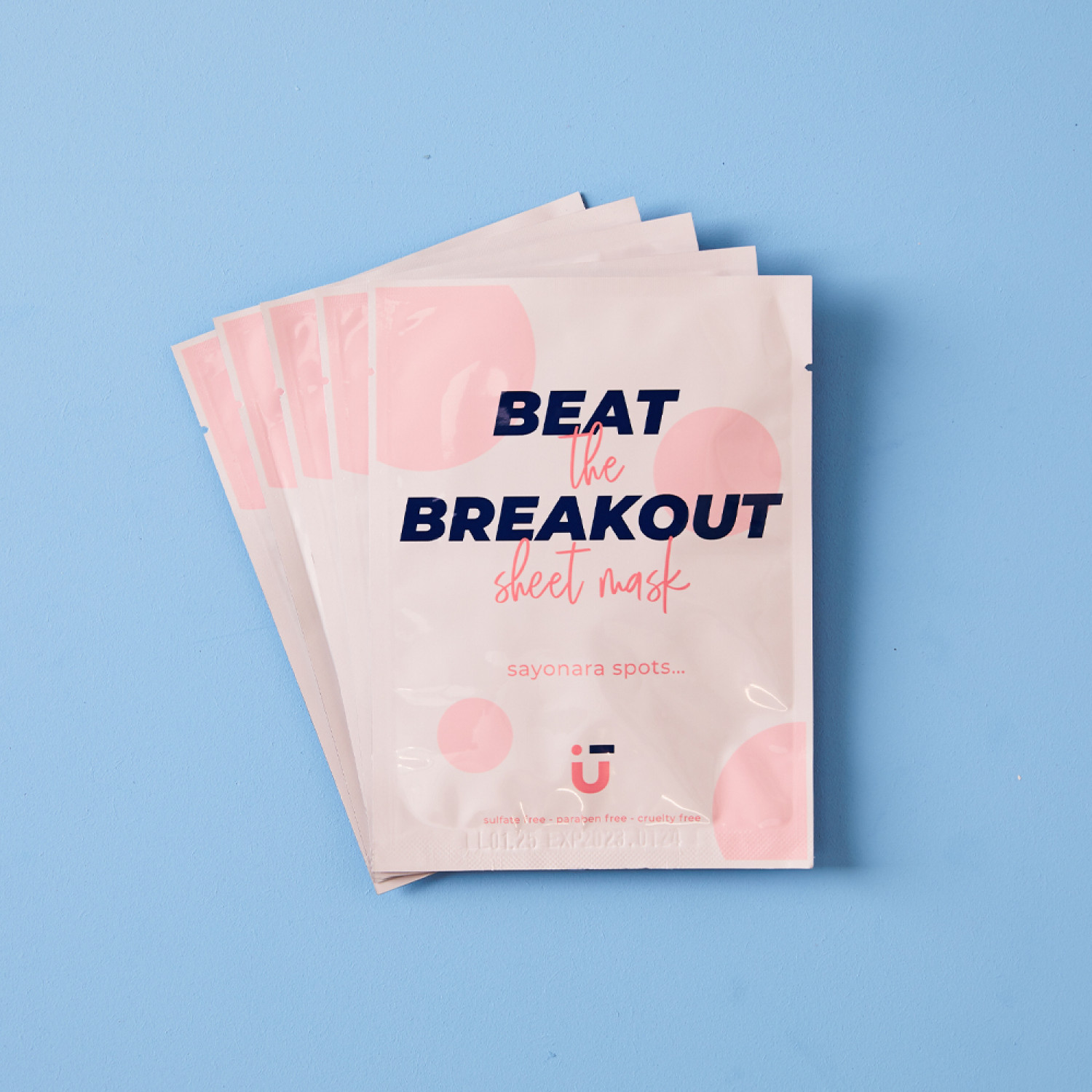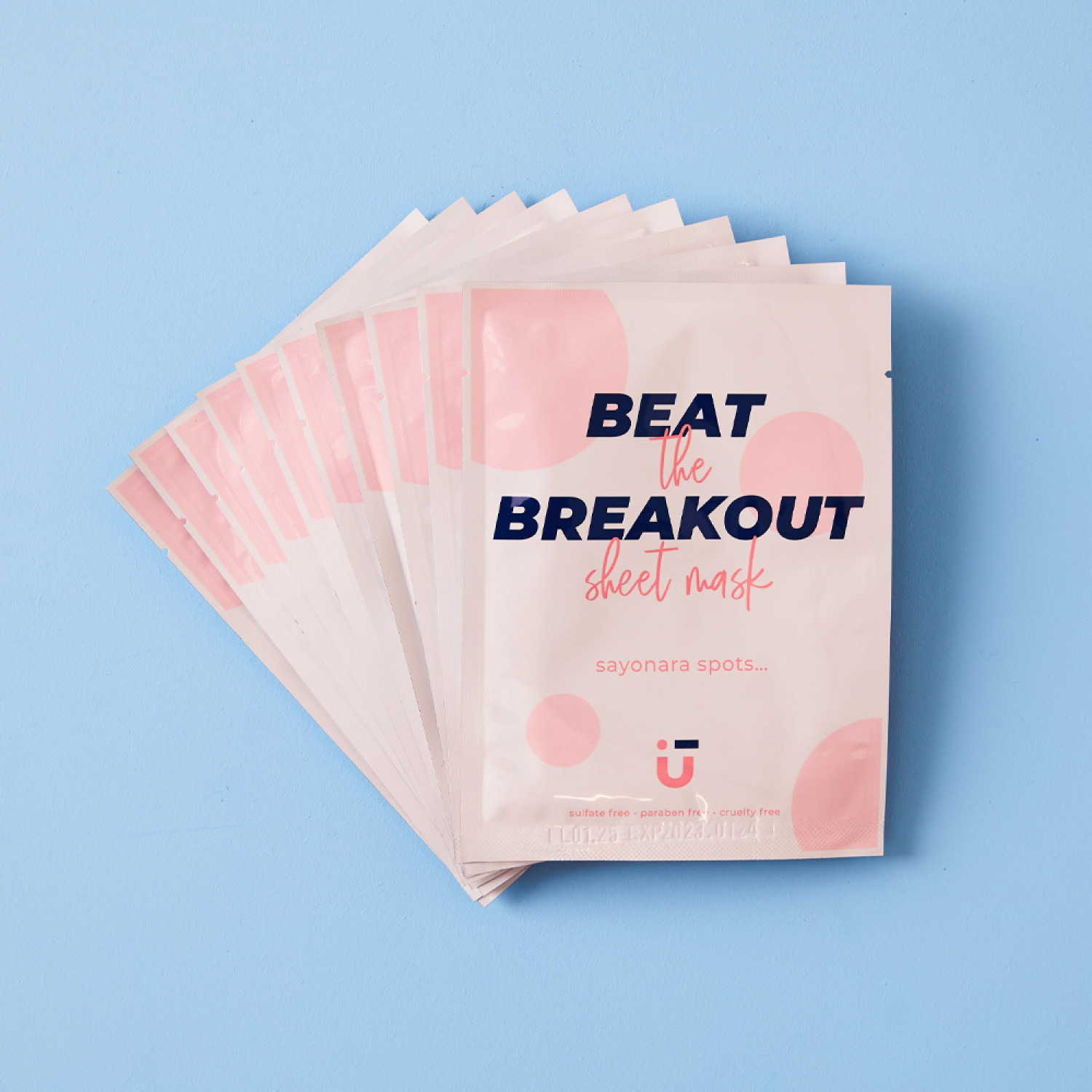 Beat the breakout sheet mask
sayonara spots...
$8.95 / 1 pack
A few pesky spots messing with your chi? Well here's the ultimate zip-whooping, skin-loving pep squad.
This multi-tasking wonder features tea tree oil (and tea tree water) to soothe skin and banish bacteria, salicylic acid to dissolve gunk that can clog pores, plus antioxidant and skin-brightening extraordinaire, Vitamin C.
Who says you can't be all things to all people? (Okay, we do. But this is a mask we're talking about, so roll with it.)
Sulfate-free
Paraben-free
Cruelty-free
start building my box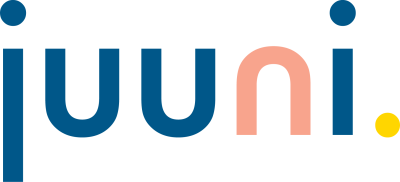 build my box
how it works
why organic?
donate a happy box
dr juuni
my account
We use cookies to provide the best experience.
By continuing on our site you are accepting our cookies.